This subject is continuously debated. Many product inconsistencies are associated with wild shot: seasonal supply, variable dietary intake influencing flavour, species differences, large variations in carcass size, questionable age, unknown health status & etc; but one most important aspect remains:
the chemical status of wild deer cannot be known, there is no history
Wild deer are free ranging, largely secretive, opportunistic feeders and will become nocturnal when pressured. Therefore, their exact whereabouts leading up to their death cannot be guaranteed.
Unlike Farmed Venison producers, commercial wild shot deer operators are not required to comply with chemical residue testing.
It would be fair to conclude, due to the habits of wild deer, every wild deer shot and intended for Human Consumption should be tested if claims are to be made.
without testing, chemical residue status is unknown
without testing, chemical free status claims are misleading
without testing, claims of chemical free status cannot be made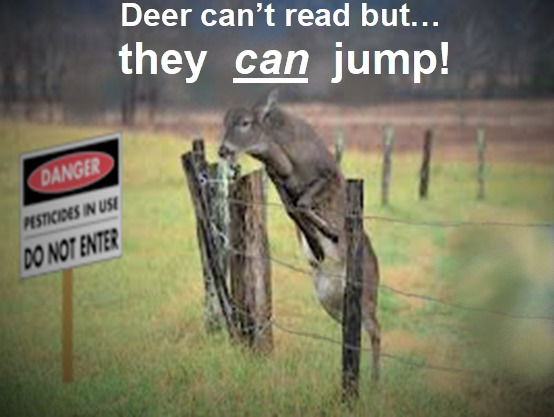 Farmed Deer are subject to Government regulated strict bio-security arrangements. These regulations were imposed several years ago and more recently the Policy was reviewed (2018) and industry brought into line with current best practice (2019). The next review is scheduled for 2024.
All farm produced Venison contributes to National Residue Testing levy and has done so since the 1980's. Farmed Venison is subject to random residue testing with substantial penalties applied for producers of Venison found with prescribed chemical contaminated product.
FARMED VENISON: TESTED, ANTE & POST MORTEM INSPECTED AND OF KNOWN BIO-SECURE SOURCE