Deer farming continues to come under heavy fire by the authorities. It now appears that the various boards of the South Australia Natural Resources Management (NRM, soon to change its name yet again) have blacklisted farming of deer. Sneakily imposed regulations come with statements from the NRM Mt Lofty Ranges:
"With the focus now on destroying all deer, rather than just controlling feral deer, the region has a real opportunity to bring the numbers of feral deer down".
Such statements coming from the NRM confirm policy is now squarely aimed at working seriously hard toward completely closing down legitimate deer farming. Furthermore, the revised NRM Deer Policy and enforcement now states feral deer live capture is now illegal! Deer can be shot, but you can't capture them. If you do, you risk prosecution. Go figure that? The underlying reasoning is obvious when reading between the lines. A past Head Chief Veterinary Officer of PIRSA is on record as stating
"there will be no deer farming in South Australia"
.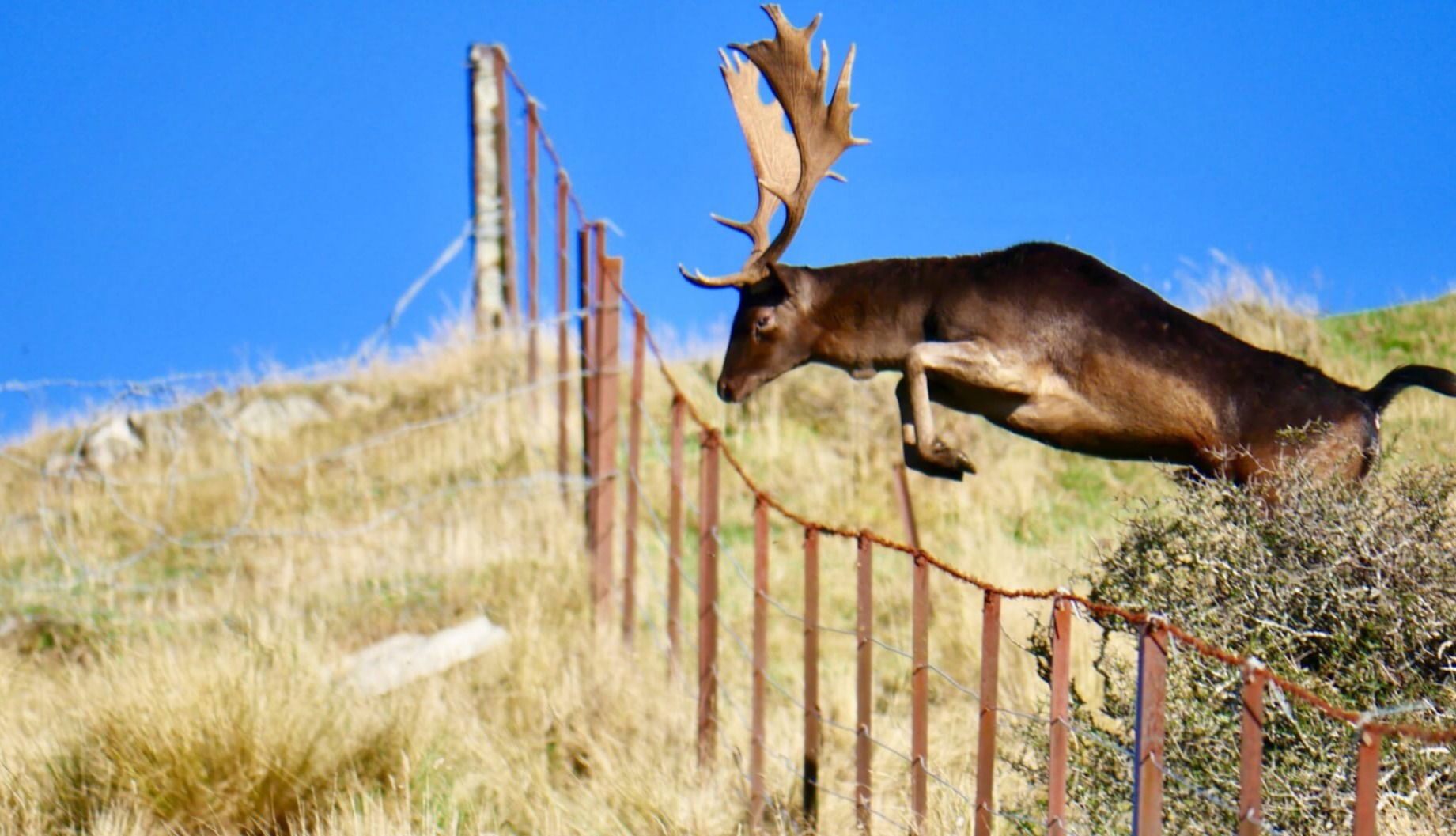 Many "experts" are of the opinion that the feral populations are a result of escapes from commercial deer farms. These experts conveniently overlook that feral deer have been roaming around South Australia since the 1800's. Deer farming began with feral deer capture during the mid1970's to mid 80's, 100 years
after
the first releases of deer. Sure, there's been escapes, but many escapees return to the farm within 24 hours. Deer farmers are farming deer for a reason, to forge a living. So why deliberately release their deer? Deer liberations, legal and illegal, were on the basis to establish additional wild deer populations and improve the trophy quality, undertaken by deer fanciers & recreational hunters with no commercial interest.
More on news about feral deer management and implications for deer farmers in the next Blog-O-Log.