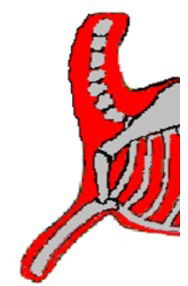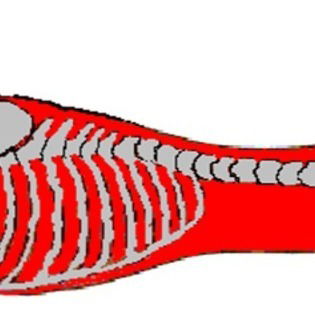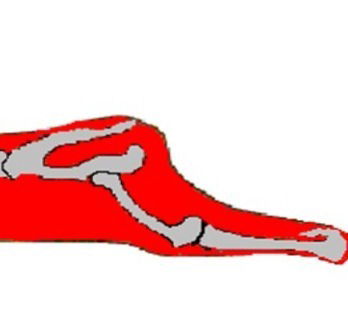 VENISON is generally handled in 3 distinct sections, the FORE QUARTER, SADDLE & LEG. There are some fundamental
cutting line differences when considering different species of deer and relative carcass size variations.

SIZE MATTERS!
The relatively small Fallow Deer carcass has limitations when some of the fancy cuts are recovered. For instance, for a 20 kg Fallow Deer, cheeks are so small they are difficult
to recover and the tenderloins are compromised for their best use by being at around 150 grams/piece. The Onglet of the small Fallow Deer is almost non existent, and the list goes on.
However, the natural fall from the carcass of a 15 month old Red Deer or 10 month old Red Deer X Elk, each weighing in at around 55 to 60 kg, yield superior kitchen friendly portions, for example the tenderloin comes in around 450 gm. And the fancy cuts like tongues, cheeks, babette & onglet add the extra dimensions for those chefs seeking the more interesting and unique.