We're primary producers and specialist venison processors. Located in the Adelaide Hills, in the Onkaparinga Valley, just out of Hahndorf . It all started in the family many, many years ago, as far back as the mid 1800's in fact.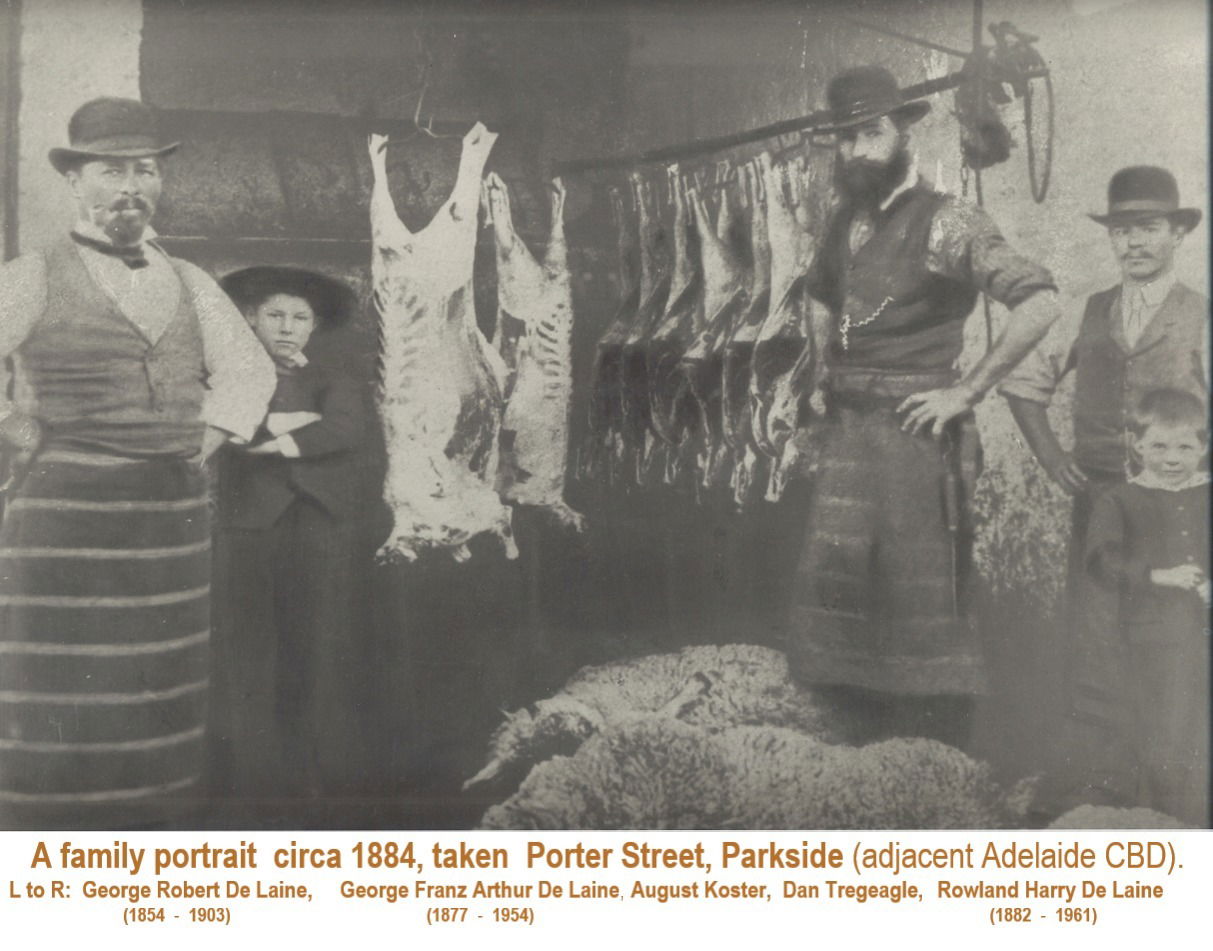 Some 100 years later, 1977, we diversified into deer farming. One year on, 1978, we began processing venison.
We see it from the farm to the kitchen, cheek to shank.
The guy that makes the sausages, he fixes fences as well! And the fella who helps him mend the fences, he processes the carcasses.
We're still making history - and bringing you the finest venison available!